TAKHLEES Sea Freight
FCL or LCL, Import or Export – our agency network provides us with quality representation in over 40 countries world-wide. Together with our experienced team of sea freight personnel and our relationships with major carriers, we manage a substantial level of sea cargo to and from Bahrain.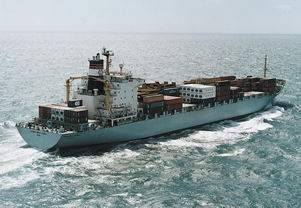 TAKHLEES Air Freight
The extensive international network of Takhlees provides clients with a comprehensive range of export & import airfreight services. Our range of services includes door to door, from documents & parcel freight to large size shipments. We also offer specialized services and we can also arrange full airline charters.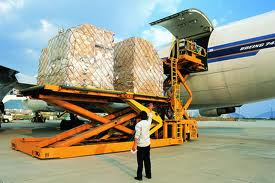 TAKHLEES Trucking
Our truck fleet can service all of GCC countries with direct or trans-load service through our partner carriers. Our experienced team takes the pride in offering trucking service with minimizing any delays if possible.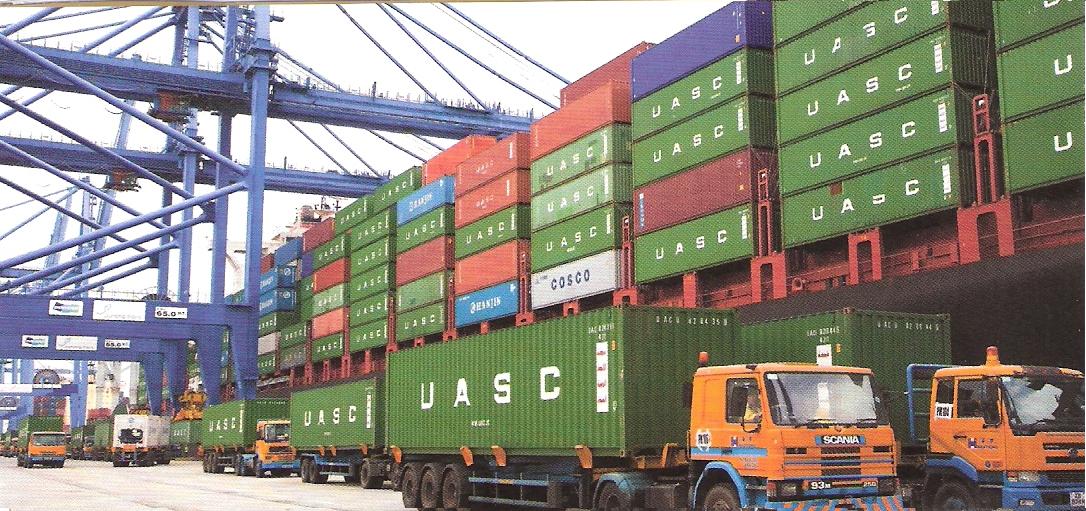 TAKHLEES Custom Clearance
Our highly qualified and experienced custom's team efficiently handle customs and quarantine clearances.

TAKHLEES Warehousing & Distribution
As an extension of services to our customers we can also arrange warehousing.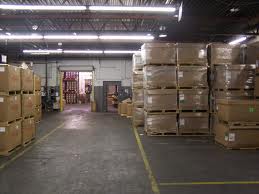 TAKHLEES Projects
Over-sized cargo, air or sea, our team of cargo professionals have extensive experience in handling a diverse range of project cargo.